Vespa Motorcycle Pedal
Product Detail
FAQ
Product Tags
Motorcycle pedal means that there is a wide pedal between the seat and the motorcycle handlebar.
You can pedal comfortably,
Instead of straddling like other motorcycles.
This motorcycle pedal is a widened pedal, very comfortable
Both colors are good and high quality
Each product comes with accessories, easy to install and use
The following is a display picture of two motorcycle pedals.
The quality of the product can be seen from the detailed picture.
Both black and silver are popular colors, very suitable for motorcycles.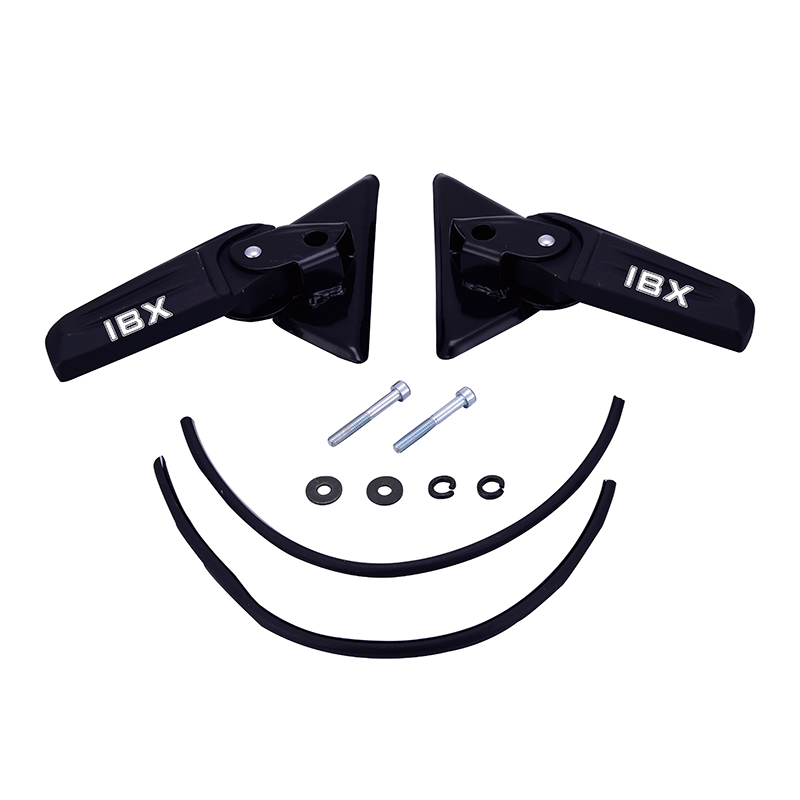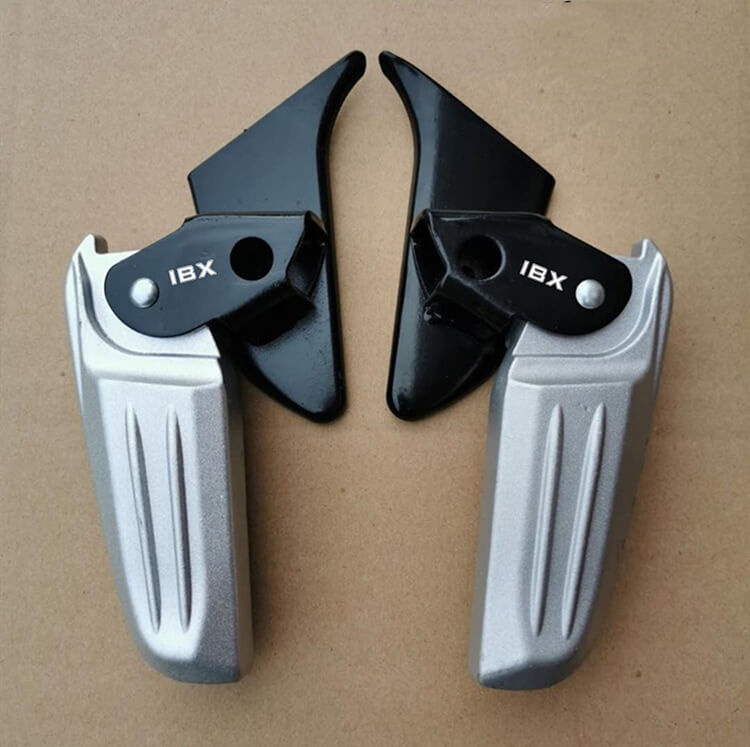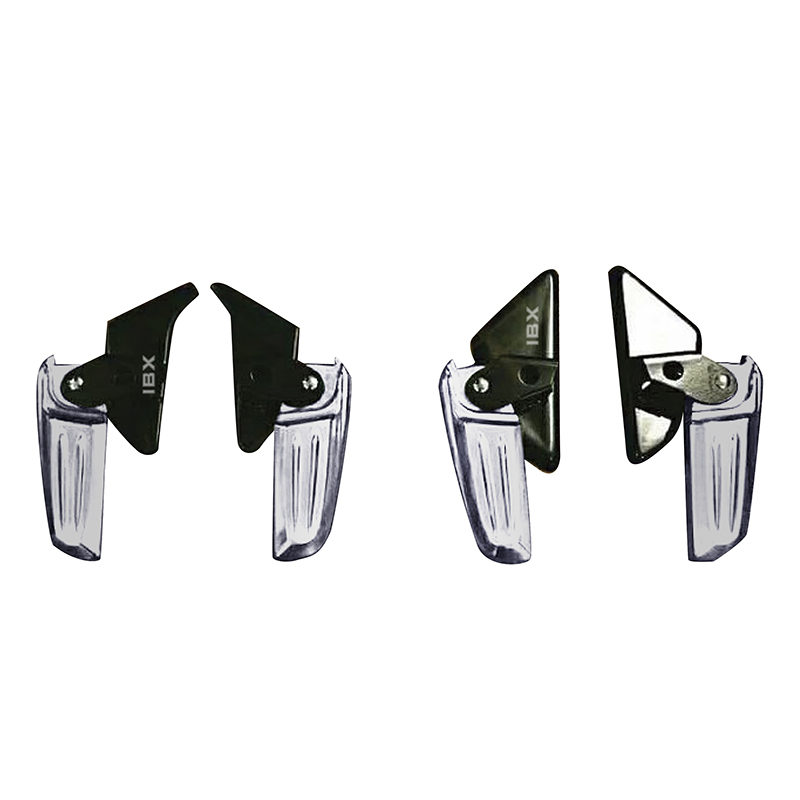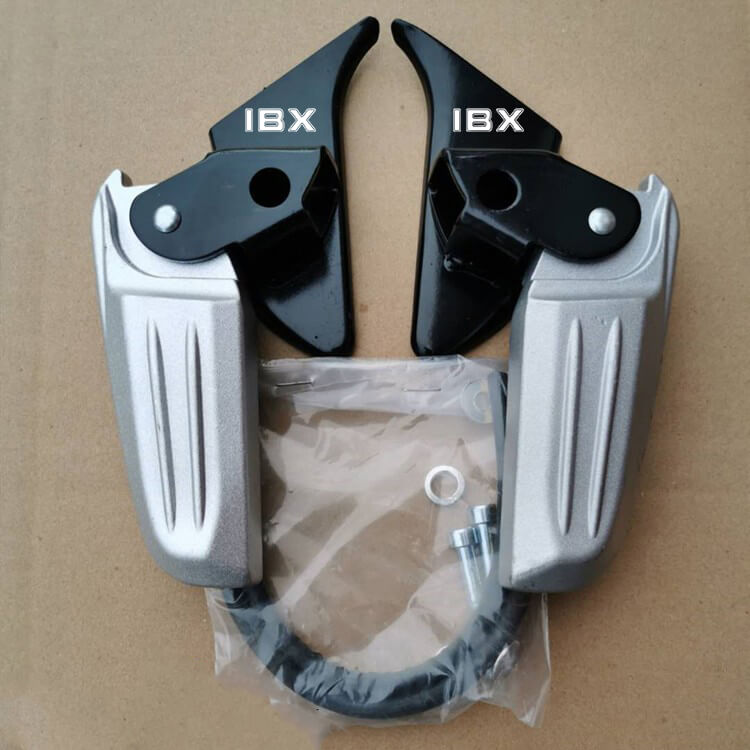 Product application diagram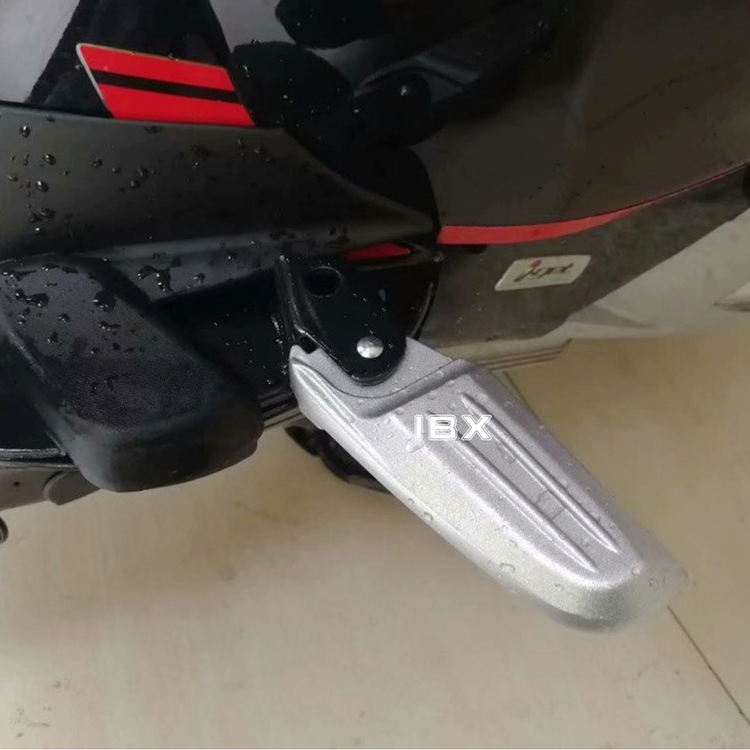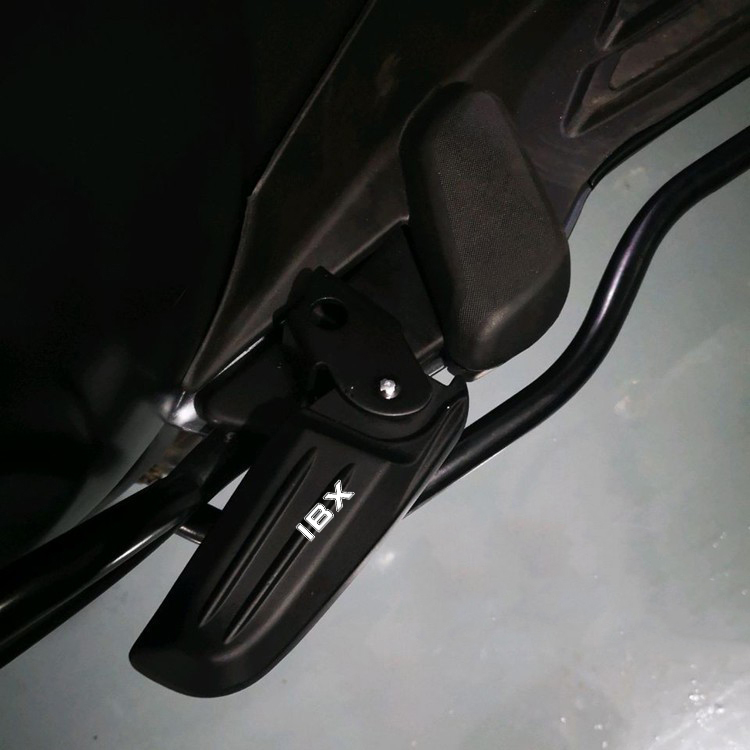 The image below shows the effect of a motorcycle pedal directly mounted on a motorcycle.
As you can see from the picture,
The effect after installation is very beautiful,
This also greatly increases the comfort of the user.
During riding, our feet are more comfortable.
The use of motorcycle pedals
Motorcycle pedals generally require pedals that are convenient for the driver and the occupant to step on two positions on the vehicle body, so as to reduce leg fatigue caused by the driver and occupant continuing to sit.
The pedal body is a sturdy structure with limited cushioning capacity, and the driver's foot will still feel numb when in continuous contact with the pedal body.
Therefore, how to further improve the cushioning ability of the pedal, more effectively reduce the vibration of the engine and ground bumps, and improve the driving comfort of the vehicle are technical problems that those skilled in the art need to solve urgently.
Exquisite and meticulous, strive to create motorcycle pedals. Shentuo company teamwork.
Pass safety tests to ensure quality.
We provide motorcycle pedals, windshields and various accessories.
Please choose us, and then choose professionals.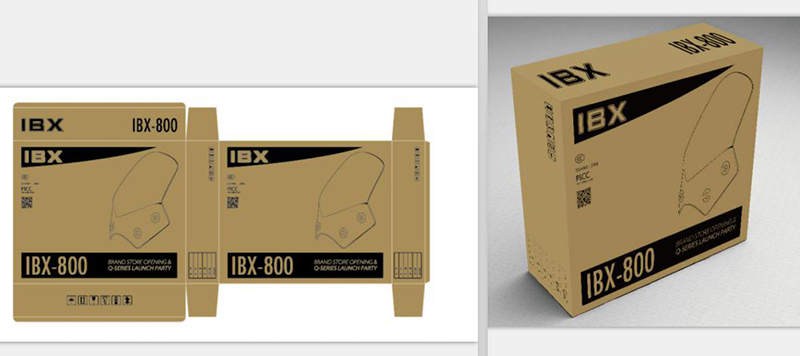 ---
Previous:
Honda PCX Windshield
---
Write your message here and send it to us