Harley motorcycle windshield
Product Detail
FAQ
Product Tags
Harley motorcycle windshield This is the Harley General for motorcycle models
The windshield is designed with streamlined dynamics, beautiful appearance and strong practicability. The windshield installed with IBX will make your next trip more enjoyable.
1. Install the motorcycle windshield to reduce the wind direction of the rider's body
2. Make your long-distance journey more comfortable, a new experience of different travel
3. The PMMA material is made of high impact acrylic, which gives each screen extra strength and flexibility. The material has very good mechanical strength, heat resistance and good durability, and also has corrosion resistance and insulation .
4. The thickness of the motorcycle windshield helps to absorb vibration at high speed and provides resistance to cracking or scratching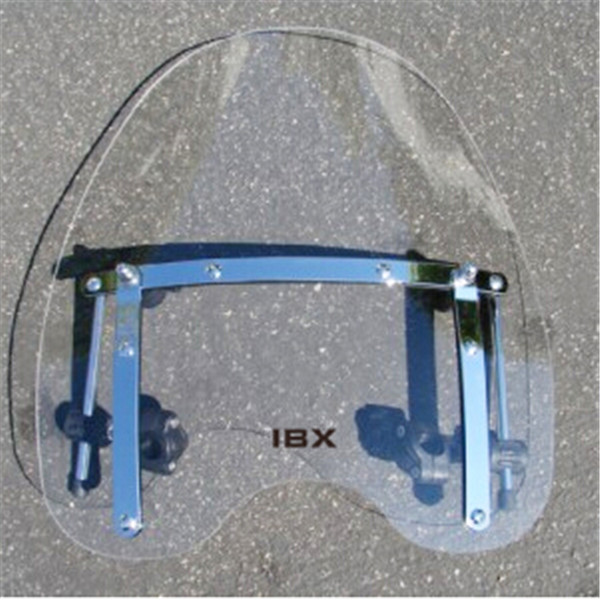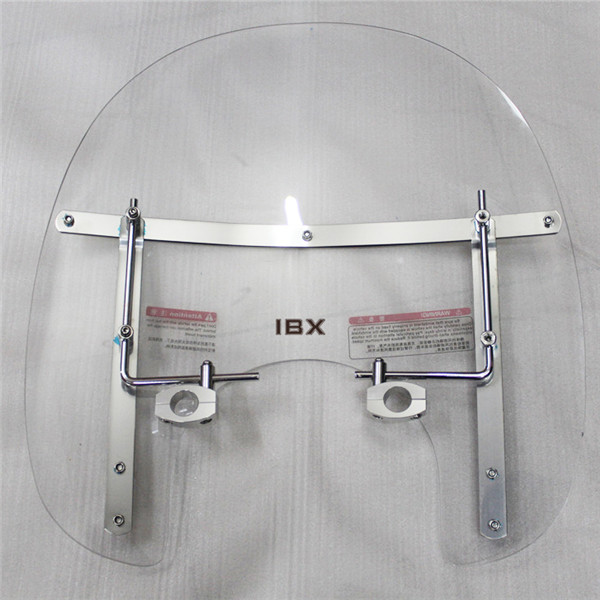 Application of the material
The perfect windshield suits your style, safer and more comfortable
It deflects more wind, thereby providing the driver with a relaxing and safe driving experience.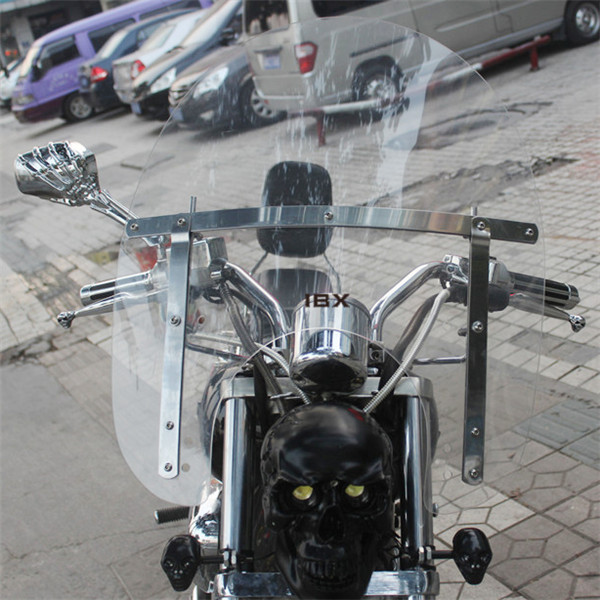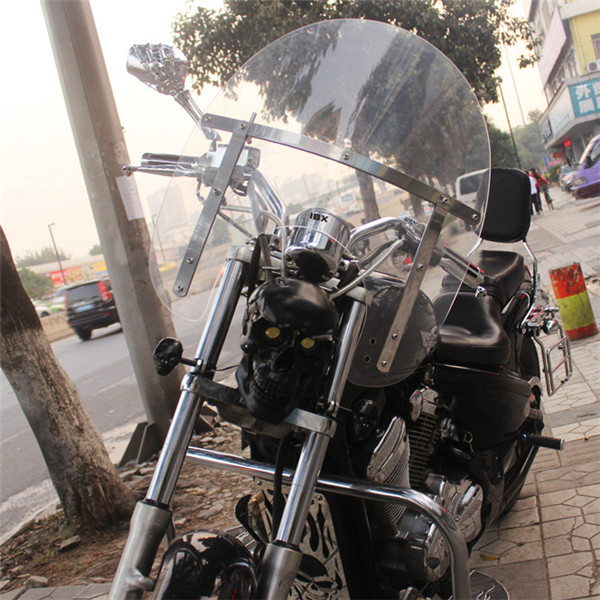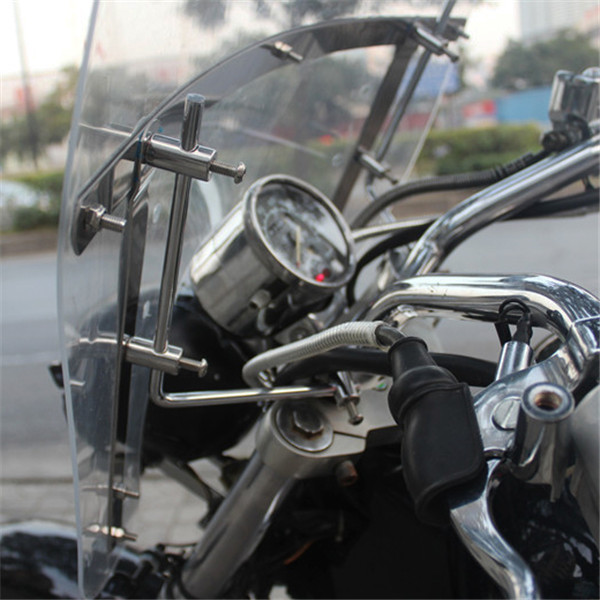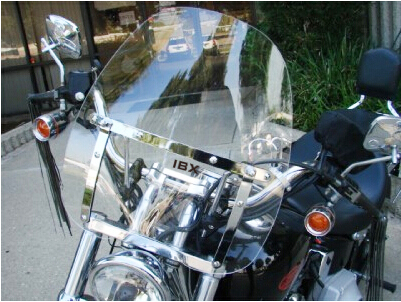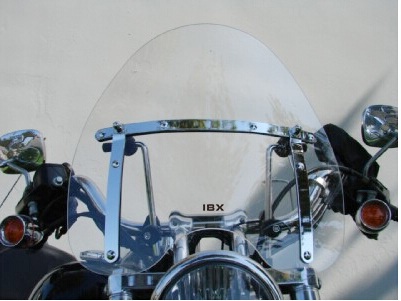 No windshield
Without windshield, the head, chest and back are subject to strong wind, which makes them susceptible to wind chill.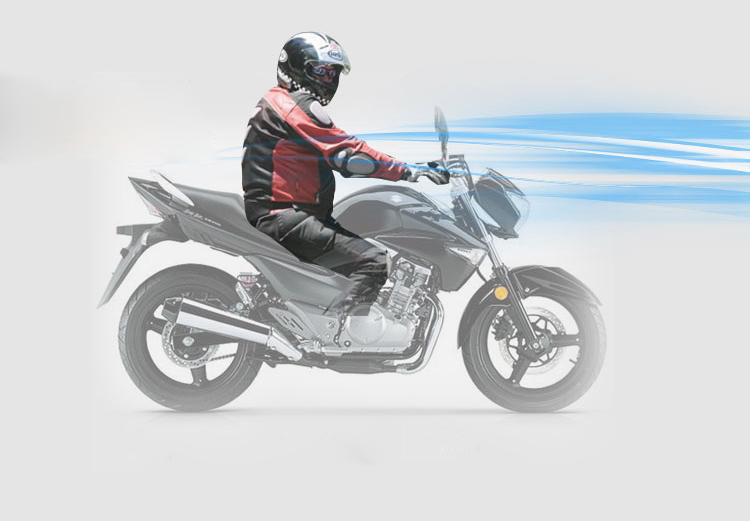 The effect after installing windshield
With windshields,70% of the wind is shielded from the cold
IBX motorcycle windshield customized packaging, highlighting the brand, multi-layer protection, better prevent wear, for you to present the perfect product.
SERVICE TEAM ROFESSIONAL
In this field, we are the experts you can trust. Entrusted by you, do my best. Professional service, quality assurance.
We specialize in the development and sales of motorcycle windshield series and motorcycle accessories. Provide customers with a variety of high-quality products.
IBX is one of our brands and enjoys a high reputation in many countries around the world.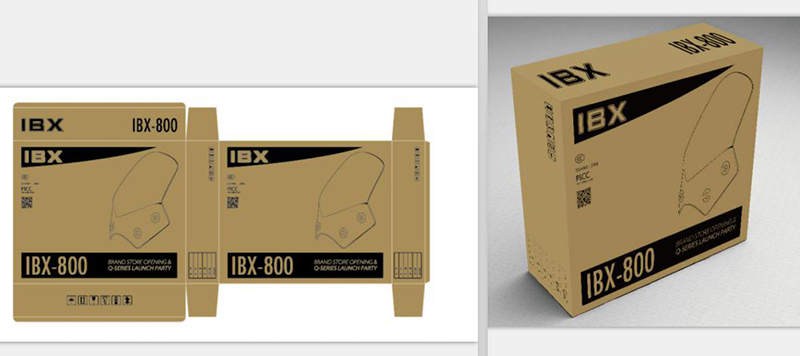 ---
Previous:
Harley Dyna motorcycle windshield
---
Write your message here and send it to us
Products categories