Is the motorcycle windshield as high as possible? What are its advantages and disadvantages? Look at the motorcycle party!
The windshield of the motorcycle is divided into the original factory and the deputy factory. Generally, the windshield of the motorcycle with the original factory is mainly some ADV models and some GT station wagon. The suitable use of this kind of model is used for long-distance crossing and travel. There is also a car carrying the original factory windshield is party racing model, because this kind of model belongs to the more sports model, when the vehicle is running at high speed, people lean on the tank, the windshield can guide the air flow from the person's helmet, so as to reduce the resistance of driving.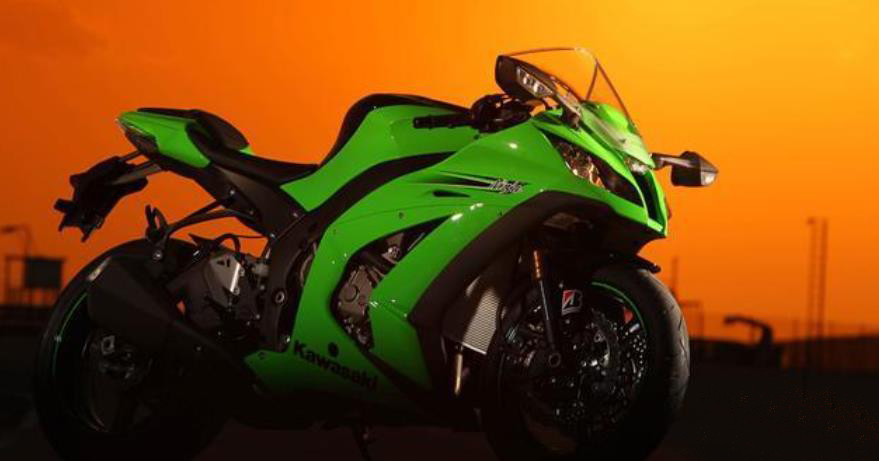 And some models of the original no windshield is usually a streetcar named is given priority to, because of a streetcar named positioning purposes is driving on the street, rarely need to have a long distance through, but I think a streetcar named a car is a relatively balanced comprehensive performance, can be used to walking, can also be used for the tour, the coverage is more car. So if I'm going on a motorbike ride, I put a windshield on the top of the car to reduce fatigue over long distances. So the higher the windshield on a motorcycle, the better? I'm not sure.
In front of several motorcycle Tours, I also rode a lot of streetcars, at that time was for the sake of beauty, so no windshield installed, the result of high-speed cruise when I felt like a kite, was blown by the wind around the swing, the whole person was blown silly. When I go to the back of the brigade, I will always be honest and put on the windshield, the size of the windshield I generally choose more moderate.
After being told silly a few times, I finally put a windshield on the streetcar, too
How do we define moderation? It's just the windward side of your chest, but you have to have a certain amount of wind against your helmet.
With the big windshield, the DL250 hardly blows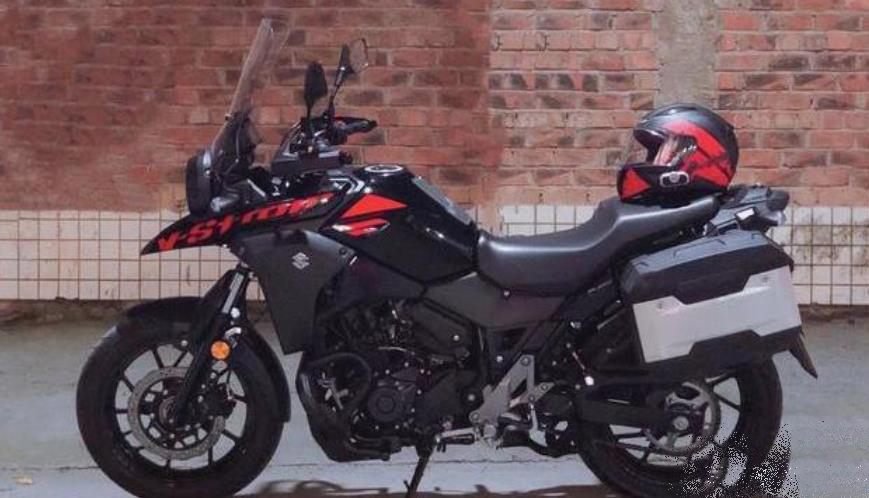 Gold wing of the large windshield is left in the middle of the air hole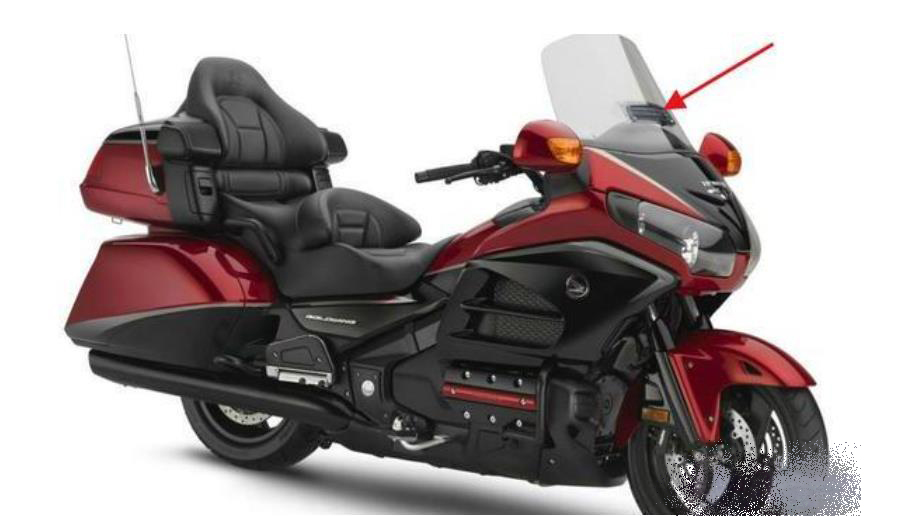 ---
Post time: Mar-26-2021